EARLY ON CENTRES ARE PLACES WHERE PARENTS AND CAREGIVERS CAN:
take part with their children in a range of programs and activities
get answers to questions
get information about programs and services that are available for young children and their families
talk to early years professionals, as well as other parents and caregivers in the community.
The Early ON Centre of Stormont, Dundas & Glengarry will provide leadership by supporting parents and our communities in raising children and ensuring they reach their full potential.

OUR VISION
We envision a community where children have a healthy start in life, are safe and secure, and have access to a range of learning activities to strengthen their readiness to learn. We will provide leadership to make this happen by building strong parents in their role and giving children the opportunities to be the best that they can be.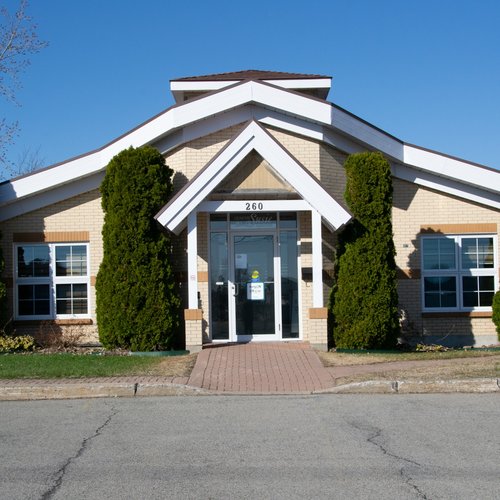 Alexandria Neighbourhood Site
260 Industrial Blvd.
Alexandria, Ontario
613 525-3163
Iroquois Neighbourhood Site
2 Beach Street
(Seaway High School)
Iroquois, Ontario
613 652-1100
Williamstown Neighbourhood Site
19740 John St.
Williamstown, Ontario
613 551-0199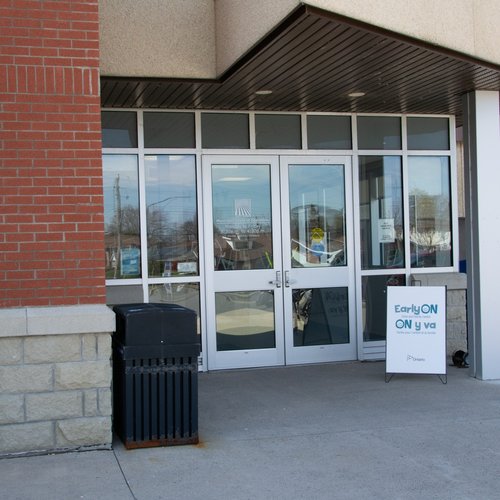 Morrisburg Neighbourhood Site
34 Ottawa Street (3rd floor)
Morrisburg, Ontario
613 360-9934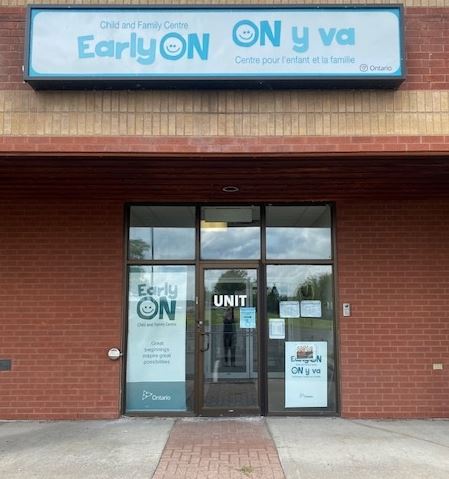 Cornwall Main Site
691 Brookdale ave unit J.
Cornwall, Ontario
613 930-9211 ext. 226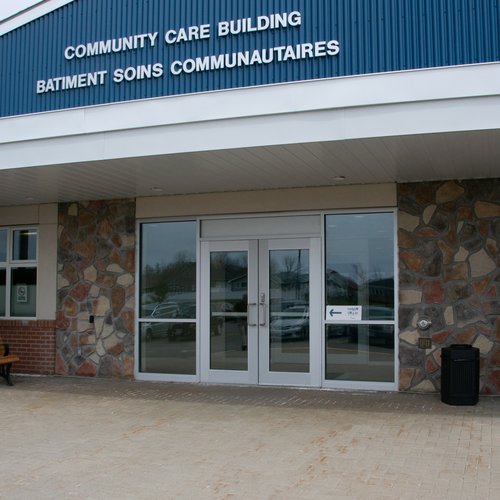 Winchester Neighbourhood Site
530 Fred Street
Winchester, Ontario
613 774-5487
Long Sault Neighbourhood Site
2 Bethune Avenue
Long Sault, Ontario
613 870-3789
Avonmore Neighbourhood Site
16299 Fairview Drive
Avonmore, Ontario
613 870-3789