LOGIN/SIGN-UP
By visiting GIAG website, you accept the terms and conditions outlined here.
Privacy Policy
Employers can now manage their own job postings.
If you are not already a member, complete the form below to register for our online employer job posting portal. You will receive a welcome email to get you started and your account will be processed/approved within X business days.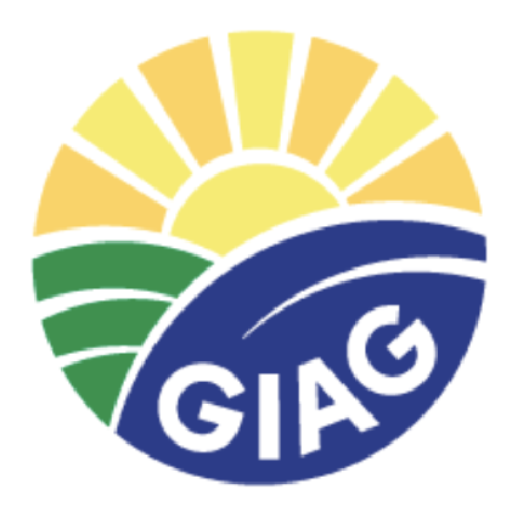 If you have any questions about our privacy statement, feel free to contact us at:
GIAG Services
580 Main Street
Alexandria, Ontario
K0C 1A0
613.525.1533
For current info on Employment Services follow our
SOCIAL MEDIA CHANNELS