Privacy Policy
Here at GIAG, we take privacy very seriously and treat our client's personal information with respect, through our privacy policy.
Read More
For us to be able to provide our best service to our clients we may need you to provide information such as your name, birth date, mailing address, postal code, and information on how to contact you such as your email address and phone number. Your information provided is only used to aid us with job searching.
Our services do not ask for information from children and we do not knowingly market our services to children.
Even though we provide third party resources and websites, we do not have control over the content that is found on other websites and links that direct you off giag.ca or esgiag.ca. GIAG is not responsible for use of personal information outside of our services.
Cookies are information stored on the hard drive of your computer that allows for websites to recognize who it is accessing the website but does not provide any private information such as email addresses or your identity.
Registration information is protected through the use of Secure Sockets Layer (SSL) software so the information that you provide us is encrypted.
Our websites contain links to other websites and although we try to provide the highest standards for privacy, we are not responsible for the information or services provided from other websites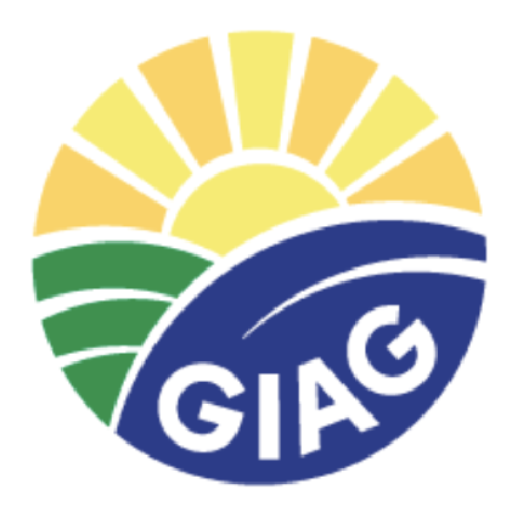 If you have any questions about our privacy statement, feel free to contact us at:
GIAG Services
580 Main Street
Alexandria, Ontario
K0C 1A0
613.525.1533
Protection of Personal Information
Personal Information
Personal Information is any information that is about an individual or that an individual can be inferred through, other than business contact information (name, title, business address). GIAG retains the right to use aggregate data (data that cannot identify an individual) for any way it deems appropriate.
Why we may contact you
GIAG may use information that is provided from you to:
a) Provide our services,
b) Allow employers to see possible employees,
c) Legal and regulatory requirements,
d) Provide proper information to community organizations.
How GIAG may utilise personal information
GIAG collects, uses, and discloses Personal Information only for the use of providing services to our clients and only in situations that are deemed reasonable. Our use of Personal Information is limited to what is deemed appropriate in this policy and GIAG does not otherwise sell, trade, exchange or disclose Personal Information that has been attained.
Consent
Unless allowed through law, no Personal Information is collected without consent first from the individual that the information pertains to. We may ask for consent to use and disclose Personal Information after it has been collected for different services or purposes that the information was not originally used for.
By providing personal information and utilizing the services that GIAG provides, you agree and consent to GIAG collecting, using and disclosing Personal Information in accordance to this Policy.
Where appropriate, GIAG may ask for consents from time to time.
You are free to refuse or withdraw your consent whenever you want if you provide us with an early enough notice. If you refuse or withdraw consent, keep in mind that services we provide may not be available since they require Personal Information.
When GIAG may disclose Personal Information
With your consent, GIAG may disclose Personal Information to:
a) Past employers,
b) Possible future employers,
c) Government agencies and ministries,
d) Community Agencies,
e) Other organizations (with consent).
There are circumstances where GIAG may be required to disclose Personal Information without consent such as:
a) If required to by law or order from a court, administrative agency or governmental tribunal,
b) Where GIAG believes (with reasonable evidence) that it is necessary to protect the rights, privacy, safety, or property of an identifiable person/group,
c) Where information is public.
Where obliged to give Personal Information without consent, GIAG will not provide more information than what is required.
GIAG wants to make sure that all Personal Information in their possession, is up to date, correct, and completed and if GIAG becomes aware that the Personal Information is incorrect or outdated, they may contact you to make sure that the information they have is corrected. GIAG also keeps Personal Information only for as long as it is required. The length of time that the information is kept may vary depending on the reason it was collected and what the information is. The period of information retention may last longer than your time with us but will only be kept in case a situation arises at a later date where the information may be required.
When Personal Information is no longer required, GIAG has procedures of destroying the information in an anonymous fashion.